100% SWEAT PROOF UNDERSHIRTS
Comfort. Confidence. Crispness.
Look Great, Feel Great, Stay Dry.
Buy Two, Shipping is free

Any two products and shipping is free

100% Guarantee

Email us and we'll make it right

The Original. Still The Best.

10+ years of satisfied customers
OUR SWEAT PROOF CLOTHING
Sweat protection for your underarms, your back, and your bottom
The Sweatshield Difference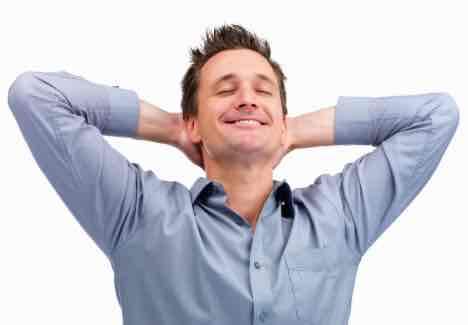 Comfort and Confidence
Sweatshield shirts are uniquely designed to keep you cool all day, so that you can focus on what really matters.
See the V-Neck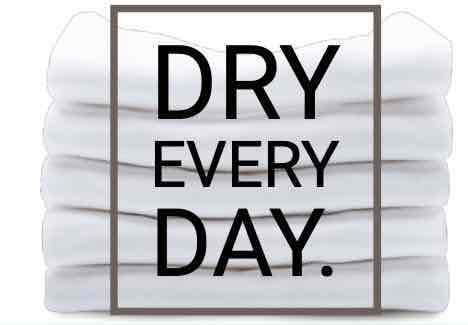 Build a Five Pack!
Staying dry isn't just a Monday affair. We offer 5-packs at huge discounts, including our Original V and Crew Neck for just £119.99.
Five-Pack Details

Testimonials from Real People
The sweatshield undershirts really work,
and if you have excessive sweating this is exactly what you need.

Alex, Kentucky, USA
I can't imagine not wearing these anymore -
they have transformed that small part of my life that I hated!

Gareth, United Kingdom
These shirts are fantastic! I am more confident,

and I can now wear more colors other than black.

Joe, Michigan, USA
For the first time in my life, I don't have to worry about sweating through and ruining my clothes.

Sandy, New York, USA
I have to thank Sweatshields from the bottom of my heart for helping me feel great.

William, Georgia, USA
I just had to say thank you. I've went my first full day in as long as I can remember without having to change my shirt 4 times and without sweating through and ruining my tee shirts all together.

Miles, United Kingdom